Have you ever "discovered" something awesome and then realized that it has existed for years. I recently stumbled onto a website called Literary Hub and I am not sure how I missed it.
It's dedicated to everything literary; upcoming book releases, writing, bookstores etc. There is even a whole section called CrimeReads for people who love mysteries and thrillers and true crime.
Just in case some of you are as behind as I am, I thought I better share. 🙂
Below are a couple of articles I thought you might enjoy.
The Miraculous Power of Reading Aloud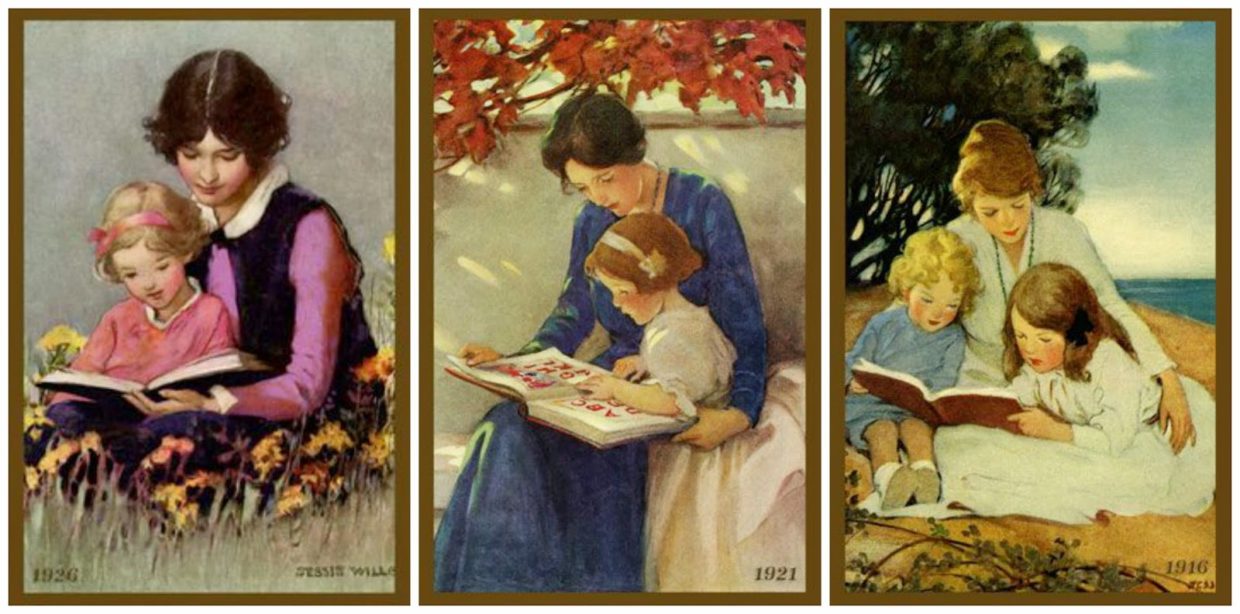 The Day the Llamas Came to the Bookstore*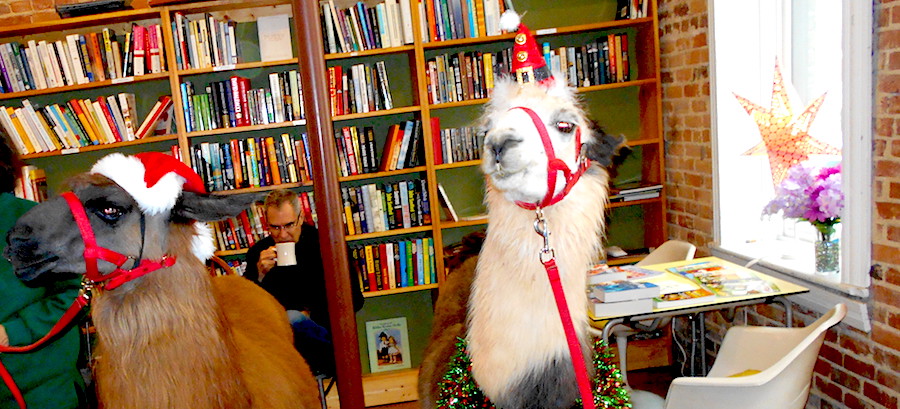 * I wonder what I would have to do to get a couple of llamas into one of the local bookstores? I'm willing to compromise for alpacas.
Thanks,
Tiffany